Have you started working on your wood burning crafts? You're probably now wondering where to buy wood for pyrography? Hobbyist shops and hardware stores usually have what you need. Sawmills are also a good choice if you're looking for fancy kinds of wood. However, we will show you a few easy options to get wood online, even better, most of the time it will be ready for you to get started immediately.
While hobbyist stores and sawmills are great options, most people today don't have time to waste trying to find these places. Shopping online is the preferred option for those that have little time and whatever time they have they want to dedicate to their hobby or passion.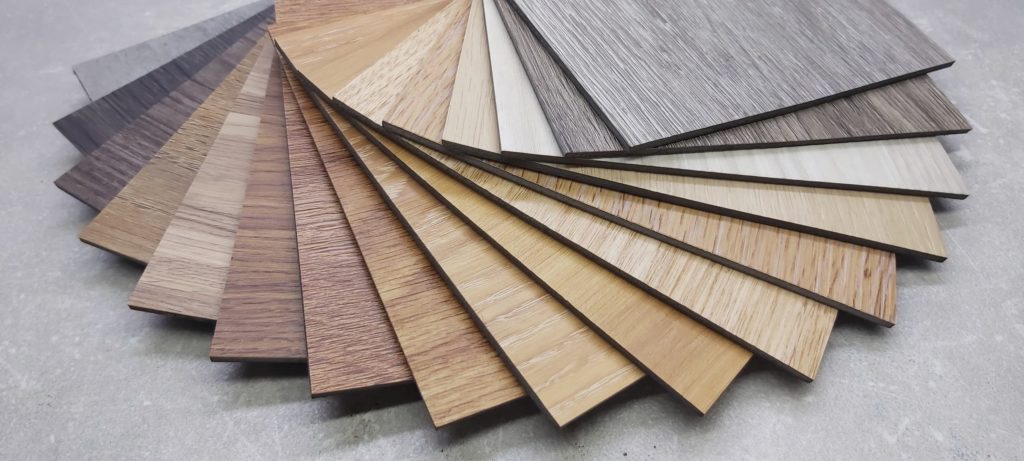 Buy wood for pyrography online
All you have to do is decide what type of wood you want to use, as well as the size you need. If you are looking for small pieces of wood you can check out these squares that come in a size of 5 inches per 5 inches in a natural and sturdy type of wood. They are ideal for coasters, house decorations, and cute presents. They are also an excellent option if you want to practice on a small surface.
In the same fashion, we can find circular pieces that come in 12 inches diameter. They are useful for all sorts of different creative wood projects, wedding decorations, or personalized gifts.
If you like doing wood burning projects on more rustic looking wood, there are also many options for you! There are lovely and thick rectangular pieces of walnut with a darker border that will add to the natural look you're going for. These come in a pack of 6 and make for great home decorations.
Staying in the rustic look, there is also this convenient pack of 50 circular pieces of unfinished natural wood with a beautiful grain that come in a 2.5 inches diameter and are ideal for small gifts, children's decorations, and souvenirs for friends and family. They are also beautiful to be used as Christmas ornaments.
Why buy wood for pyrography online?
Save time
Save money
Do not need to be cut
Less preparation needed
Interesting shapes and sizes
Convenient packages
Buying wood online, like the packages and deals we recommended, will not only make your life easier and save you time, but it means that the wood has already been prepared to be used in different creative craft projects.
There are some obvious benefits to buying wood that has already been cut or prepared for crafty projects. The most obvious one is that you will spend less time preparing the wood for wood burning, and you can dedicate this time to finding original designs or coming up with new artistic ideas.
Another benefit is that you can get perfectly cut shapes of wood. Either circles or symmetrical squares, you may be also able to find stars or hearts that will give your wood burning project a professional finished look.
Finally, most of these deals come in packages with anything from 5 to 50 pieces of wood. No need to mention that you will be saving some money in a deal like this.